Our values
Handcrafted in NYC

Made with meticulous attention to detail.

Forever pieces

Built to last. Designed to be replenished.

Made with natural materials

Handpicked for their innate qualities and lasting impact.

Sourced locally and sustainably

We partner with American lumberyards and beekeepers.
Wedding season is upon us
Gifts for the newlyweds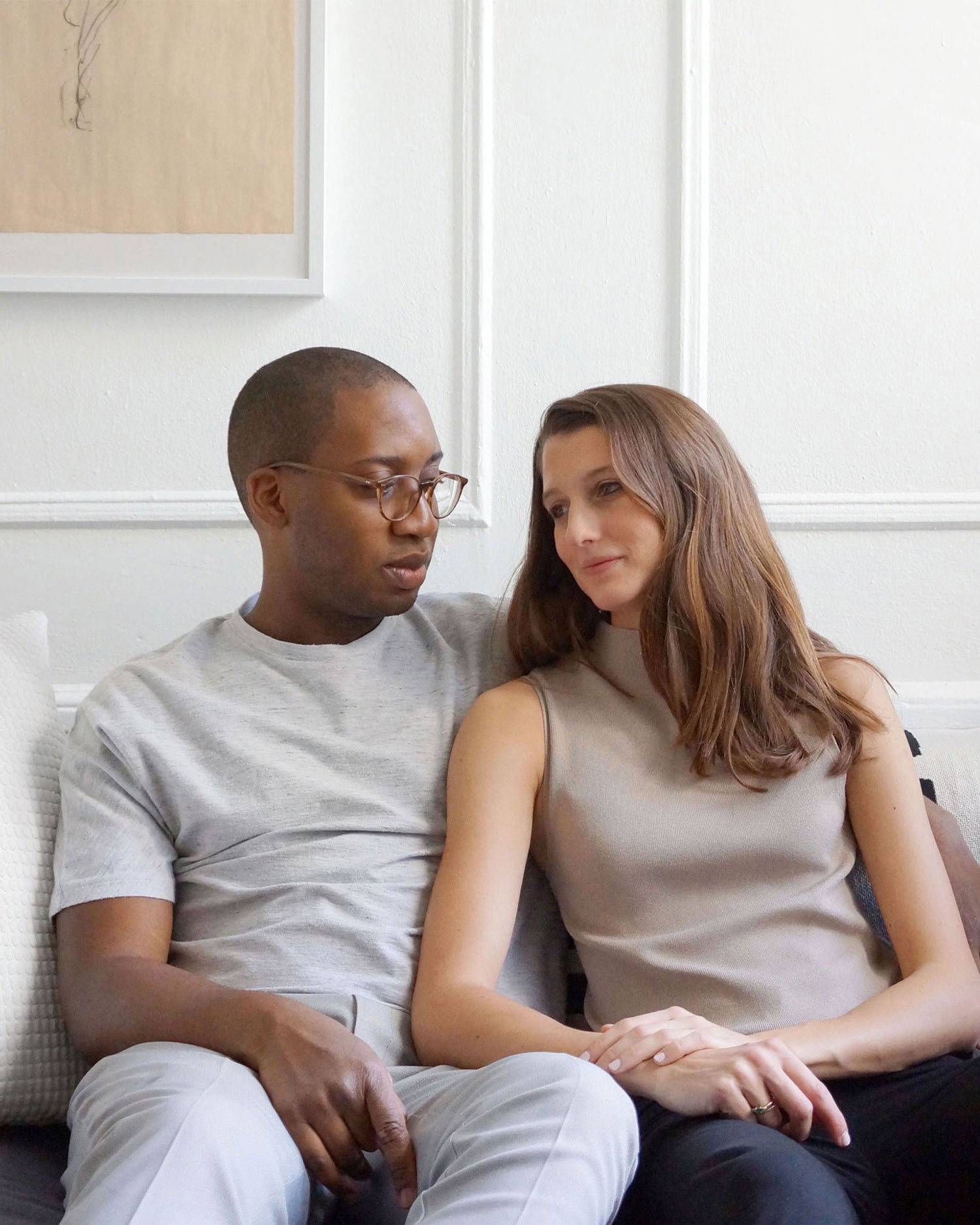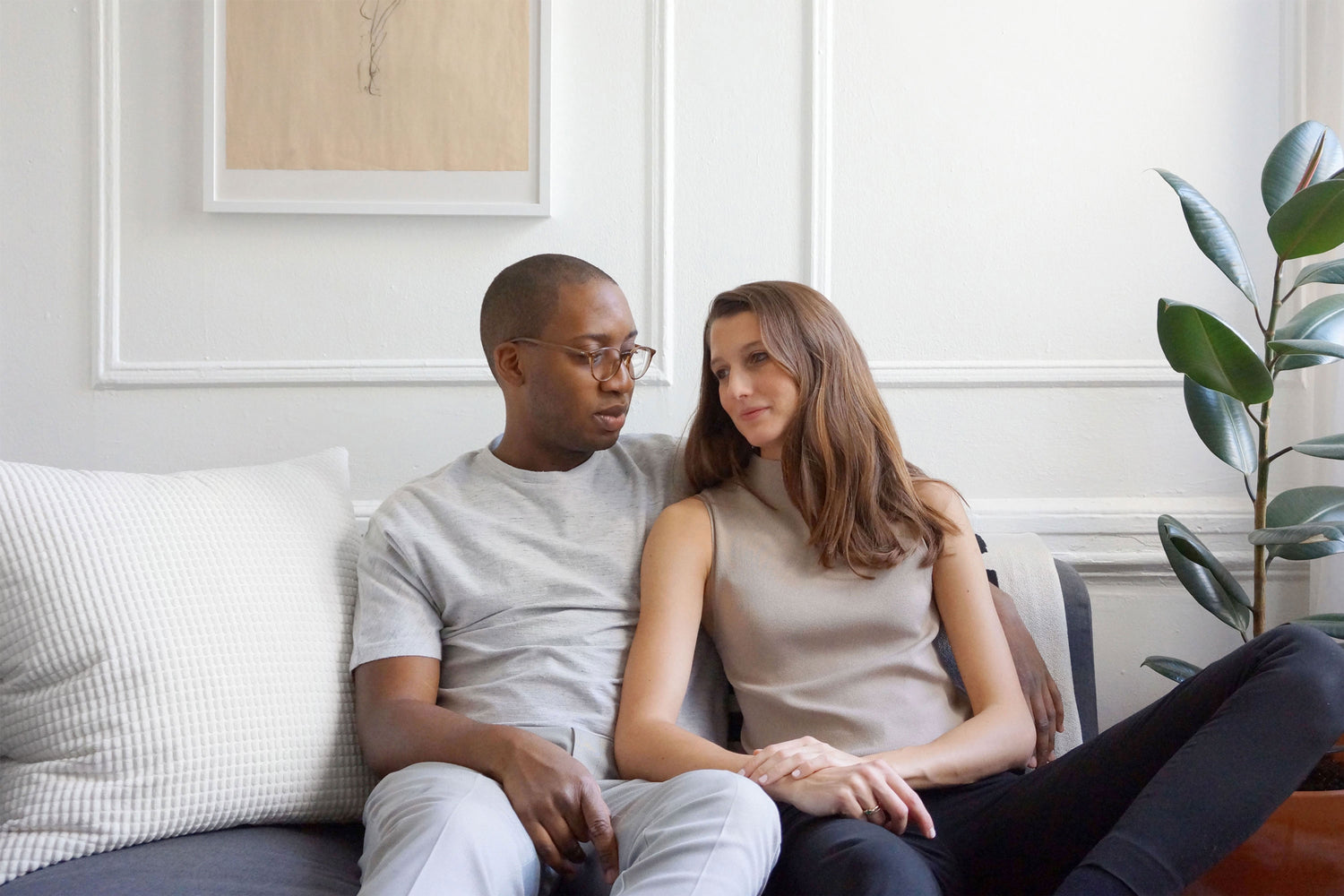 Our eponymous studio
Co-Founders Steph & Akeem Glaze
Yes, it's our last name.
No, we don't make ceramics.
A bit about us